---
Click here to see the rest of his collection.
This particular car is unique in that it was special-ordered with white pearlescent leather seating with white and black trim. Unless otherwise requested, all 300Fs were built with tan leather seats with tan and black trim. Richard purchased the car in 1979 and finally got around to having it restored in 1994.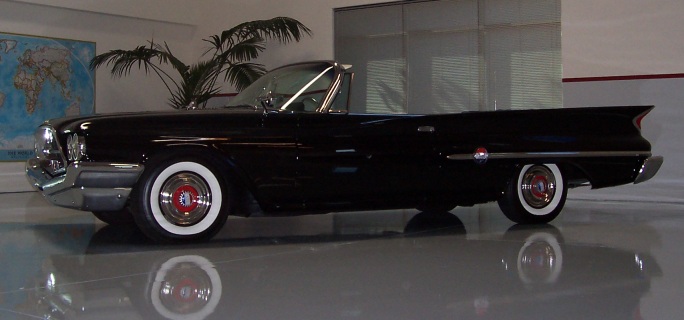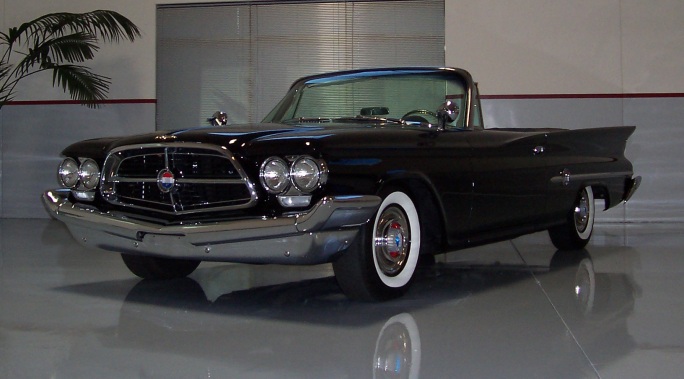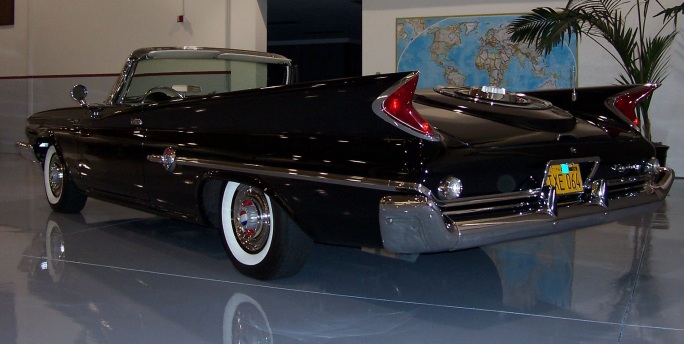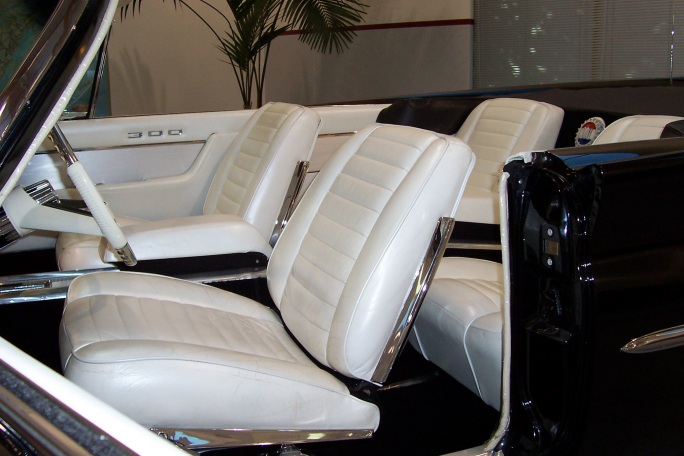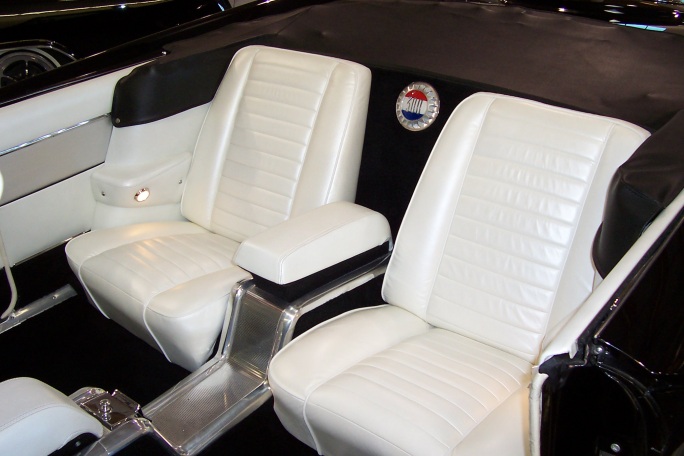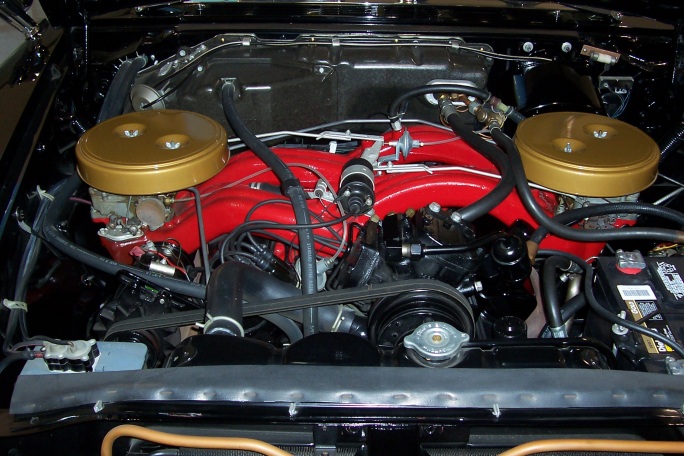 ---
This site and all contents, unless otherwise specified, are Copyright © , Nick's Garage, all rights reserved.
Any comments or suggestions can be sent to .